confidence & trust
Trust is established over years and can be destroyed in seconds.
Exposing your business to qualified buyers while maintaining confidentiality is no easy task! With hundreds of business transactions completed over the past 30 years, BIZ-NET and its advisors are experts in how to provide your confidential information only to those who need to know and are integral to the sale/purchase process. You will benefit from our established confidentiality process that fosters trust and the efficient exchange of sensitive information.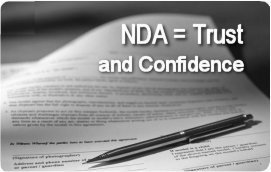 strategic confidential business marketing & disclosure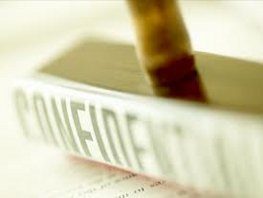 Maintaining strict confidentiality is crucial to the success of any business transaction. If competitors, customers, or employees learn that your company may be sold, the negative consequences to your business and prospective buyers can be overwhelming. A poorly handled marketing campaign can lead to management and employees quiting, competitors spreading rumors of a pending sale, and customers taking their business elsewhere. Accordingly, preserving the highest level of confidentiality is core to our methodologies.
2 keys to maintaining a confidential transaction
Key 1

Qualifying before divulging

In our marketing of your business, BIZ-NET focuses on the most highly qualified buyers and investors, As a result, we maintain an elevated standard of confidentiality exceeding others in our profession who rely more heavily on mass communication of their client companies. This approach limits exposure while maximizing the opportunity for a successful sale.
key 2

NDA - Non Disclosure Agreement

Confidentiality is defined as "ensuring that information is accessible only to those authorized to have access". Before BIZ-NET authorizes the release of your confidential information we require the signing of our Non Disclosure Agreement and then only release your information on a 'need to know' basis. Indiscriminant dissemination of your confidential information is not only unnecessary, but can be counterproductive and harmful to your business.